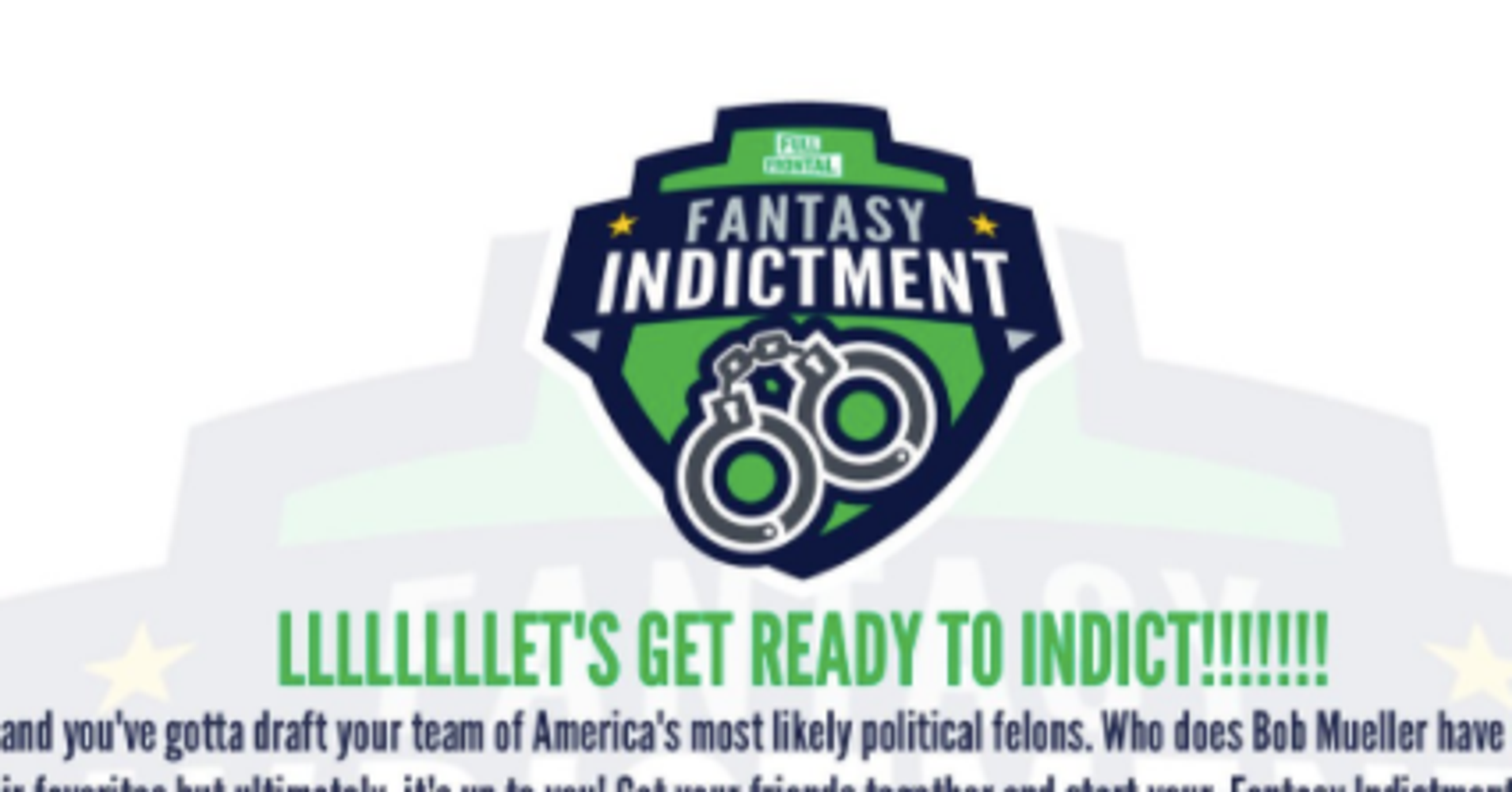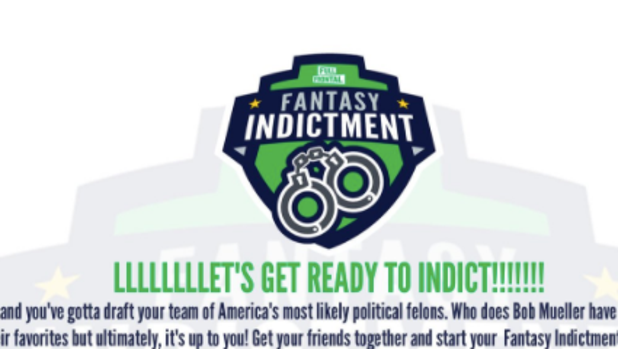 "It's indictment season and you've gotta draft your team of America's most likely political felons," the introduction reads.
The instructions are a kick as well: "Draft your team in order of most likely to be indicted. Every person indicted off your list is another point towards a free democracy."
Perhaps special counsel Robert Mueller's investigation into Russian interference in the 2016 election can become America's new favorite spectator sport.
Of course, the game has aleady generated some fun responses:
Is this full point PPC (Points Per Charge) scoring or standard point per indictment?

— Mr. Jackpots (@changingmyplea) December 1, 2017
Damn! I traded him for an asshole to be named later

— Matt Strausbaugh (@agentgraves13) December 1, 2017
 And props to this user who actually filled in her picks.