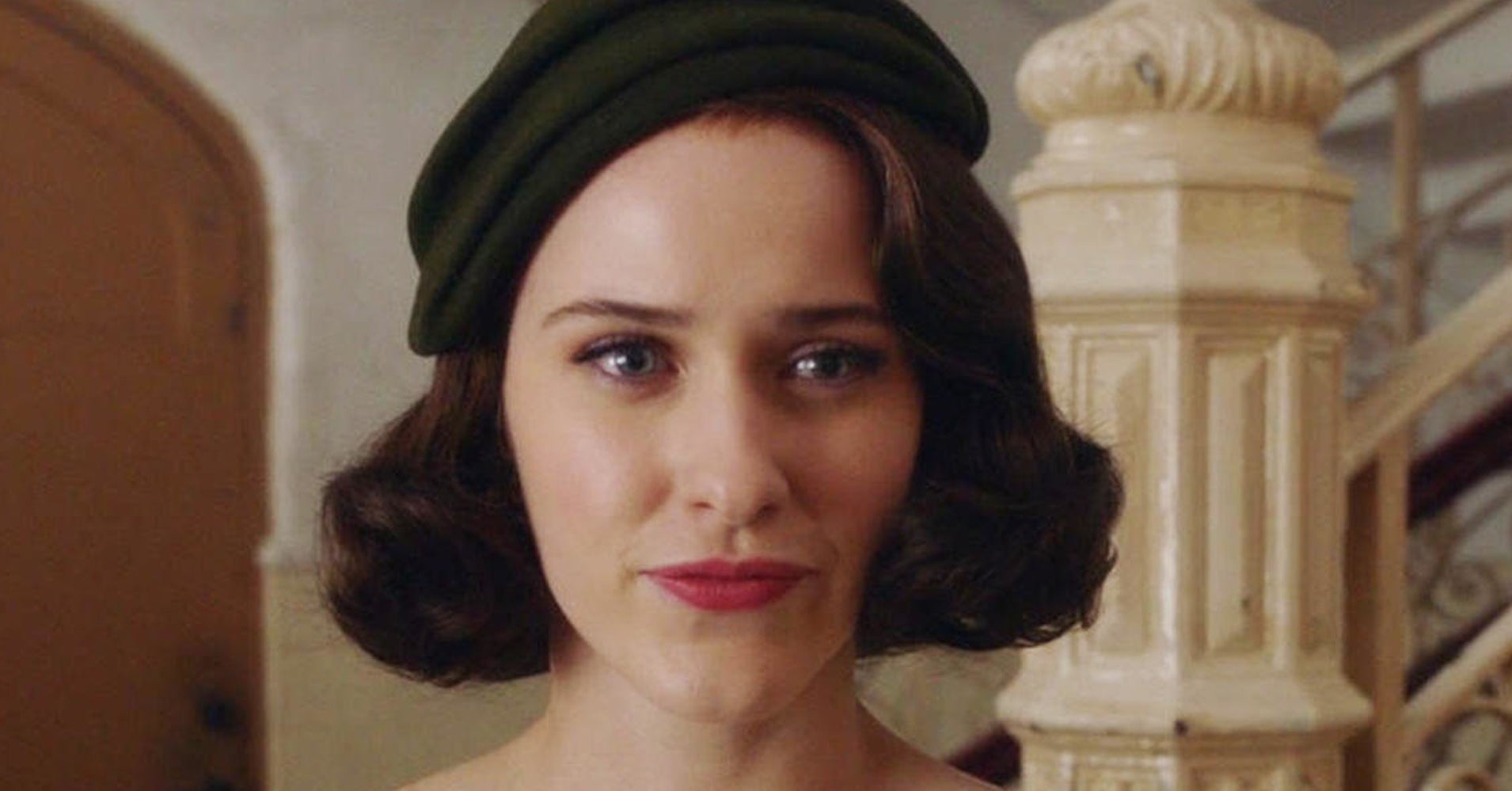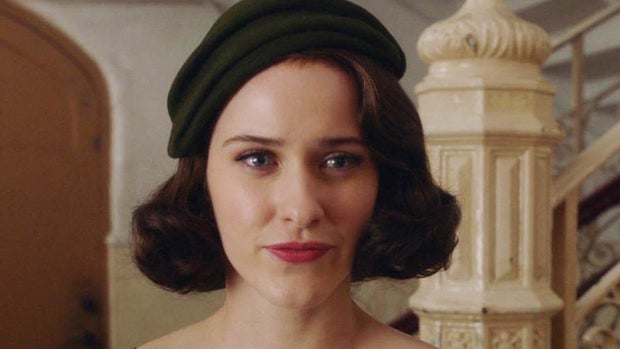 For the weekend of Dec. 2, "The Marvelous Mrs. Maisel" tops the list from Amazon.
Go to the Amazon Streamline for more about this Amy Sherman-Palladino show, but basically ― this is the most worthwhile watch in a while.
Netflix also debuted a new show this week, but given the service's recent history of relentless debuts, you could have guessed that. The Netflix Streamline goes more in-depth, but consider checking out the German show "Dark." It's kind of like "Stranger Things," but in German, and not as aw-shucks cute. 
Entertainment news was once again dominated by firings in the industry for sexual harassment. Andrew Kreisberg, an executive producer of superhero shows  "The Flash," "Arrow," "Supergirl" and "Legends of Tomorrow" was fired, for one. While you probably weren't streaming him, but NBC fired "Today" host Matt Lauer. New allegations about Pixar and Disney's John Lasseter made that situation appear even worse than before.
The pervasiveness of these sexual harassment allegations shows that it's not a new issue for the industry. What is new is that the audience is finally aware of it — and this audience will need to start deciding whether to keep supporting the projects that came out of these toxic environments.
In other news about a cultural institution woefully in need of reexamination given its morally questionable history ― there's going to be a British royal wedding! Prince Harry's bride-to-be is television star Meghan Markle, who recently starred on "Suits." As Vulture proposed, the actress should definitely play herself on the Netflix show "The Crown" should that series ever time-jump to present day.
Also worth paying attention to is a Financial Times story that highlighted a study with the conclusion that productivity in advanced economies has plummeted with the rise of smartphones. These streaming companies are taking up a ton of your time! When there are so many great shows to watch, you can lose a ton of hours keeping up with them. Really consider what's worth watching or you might just stream your life away …
Good luck this week, and we hope this helps.