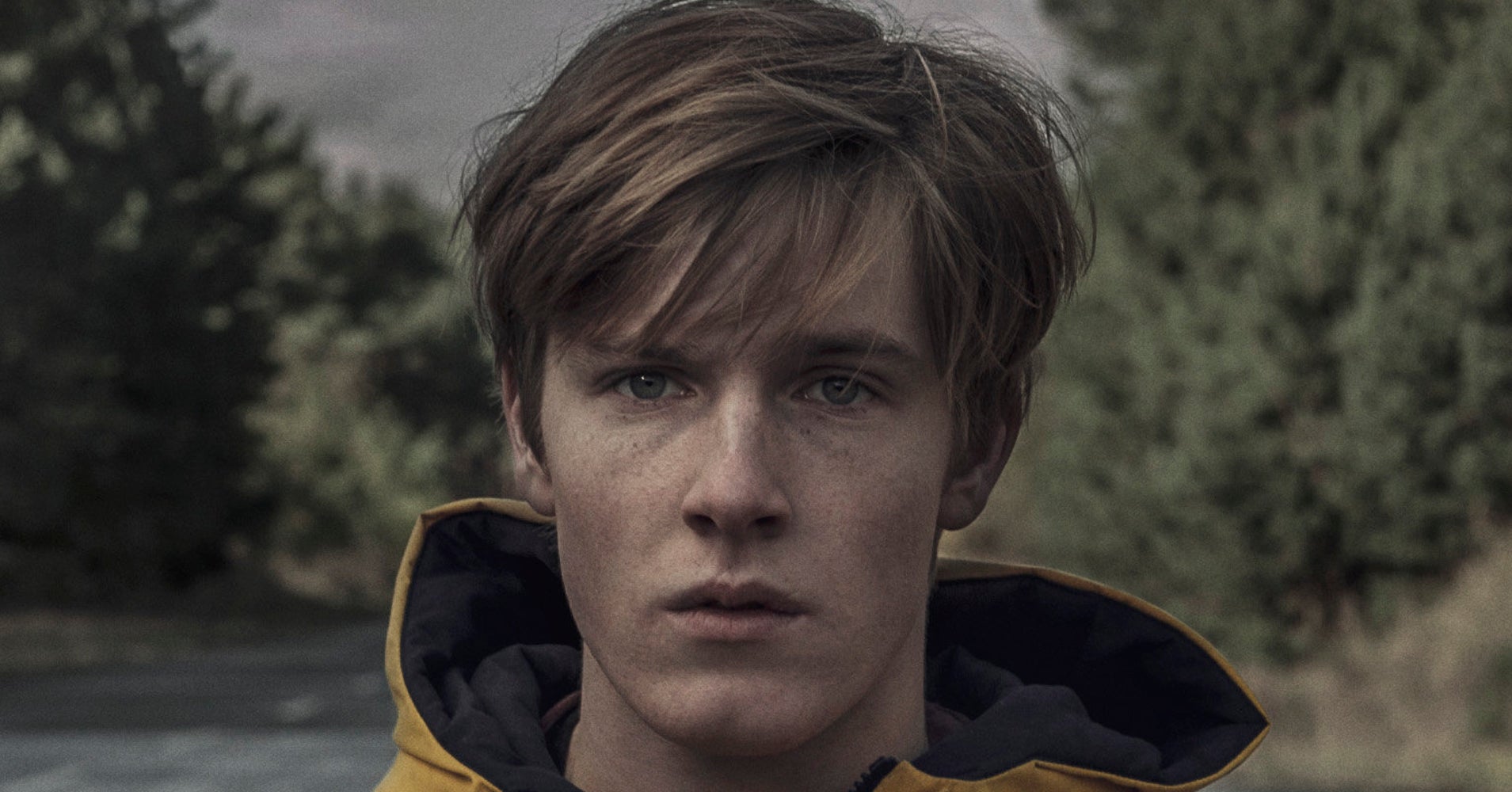 For the weekend of Dec. 2, Streamline recommends "She's Gotta Have it" in the top spot for the second week in a row.
The critical reception for Spike Lee's new project has been considerably more mixed since its initial release. The show debuted during the Thanksgiving weekend and it's possible critics rushed to positive praise in the time crunch before the break. But even with the more varied reception, the project is still unique and exciting enough to check out.
"Godless" also debuted last week and has actually gotten more positive press since its first wave of criticism. The show is a bit slow, and to watch it you have to have a high tolerance for long shots of horses. Like, so many horses. But this is a very fun project with a lot to say about contemporary cultural issues for Western set in the past.
The German show "Dark" debuts this week, although you might not know that given the sparse amount of press surrounding its release. Perhaps after a long 2017 of relentless Netflix debuts, projects are finally starting to get lost a bit. Many stories about the show out now relate it to "Stranger Things," as the two shows have some similar plot points. (This could also be a trend of publications noticing that headlines with the words "Stranger Things" tend to do better, traffic-wise.)
"Dark" is certainly an interesting project, but with so, so, so many great projects on Netflix, it's hard to imagine that you're already caught up on those yet. This isn't something that's worth dropping everything and starting.
As mentioned last week, it's weird writing about shows like "Alias Grace" and "Lady Dynamite" in this moment for TV. In another year, these would have been hugely important projects, but now they already seem to be be entirely forgotten after debuting just a few weeks ago.
Netflix seems to be making a huge bet that if they produce all these great shows then they'll get a few mega-hits that will likely take up hours of your week regardless. But if the vast majority of their great shows just get lost in this maelstrom of new content, nothing will even have a chance to break out.
Slow down, Netflix!
Below the show recommendations, Streamline includes a suggested documentary as well as a list of other shows and movies joining the service this week.