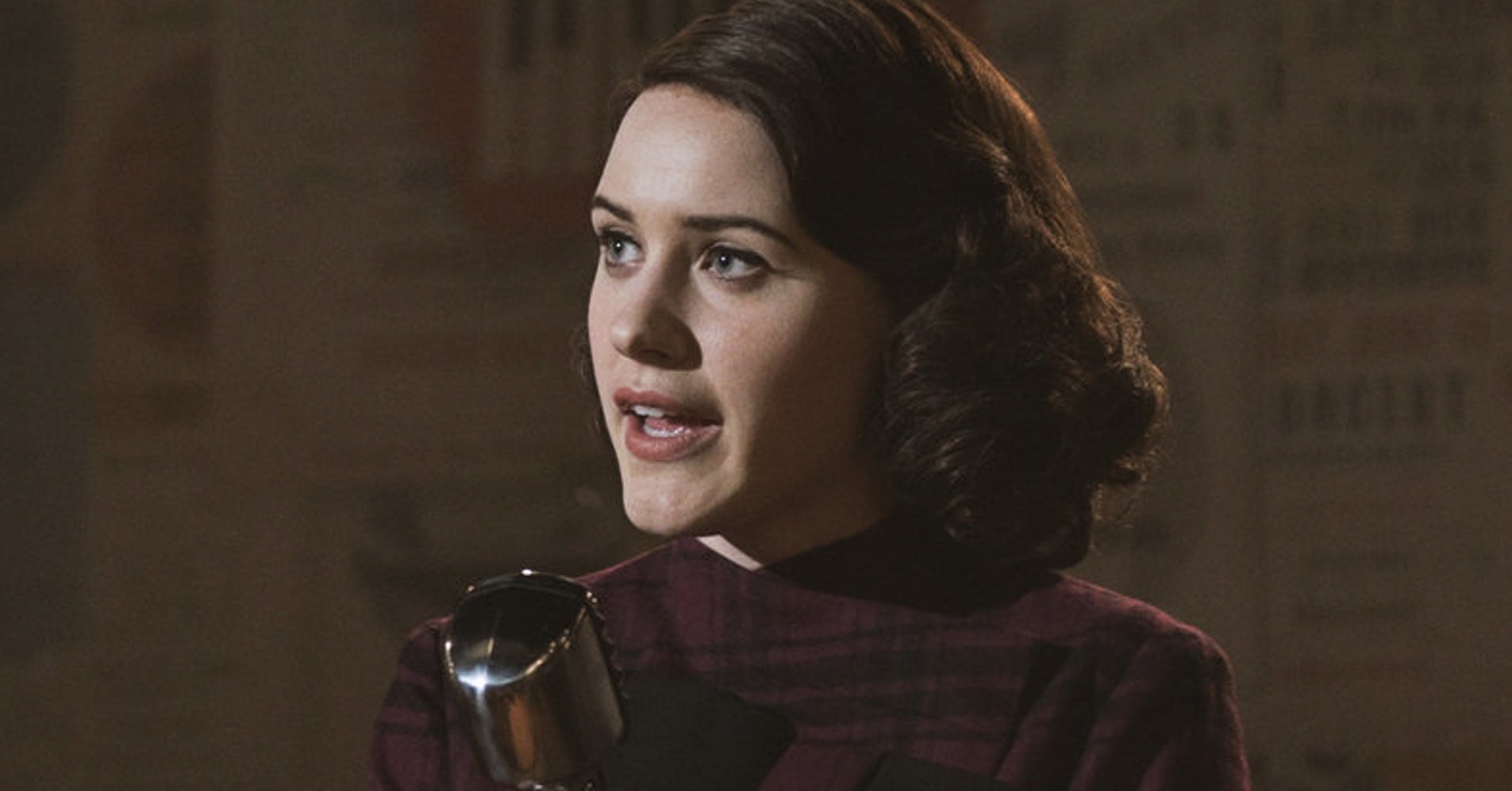 Amazon really wants to be a part of your life. The more you stream, the more potential there is for you to click over to buy something on their service. More recently there's also that Alexa thing that everyone seems to kind of want but isn't sure whether to trust yet. Regardless, Amazon is officially ubiquitous. 
If the video component of Amazon Prime ― which mainly offers shipping advantages when buying products ― seems very much like a side project, that's because it is a side project. But so far, the company has seemingly committed to creating pretty great shows. They also have rights to the HBO library. Against all odds, Amazon is an enticing service to stream with ― and there's a good chance you already have a subscription.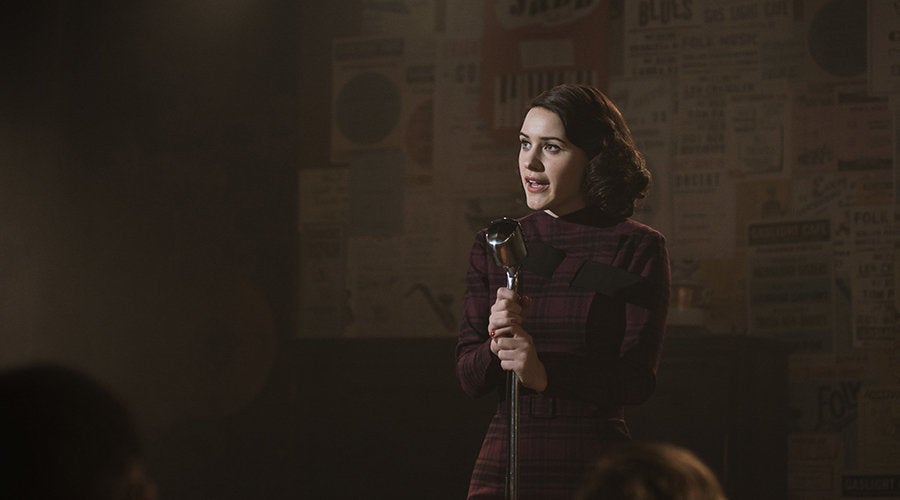 For the weekend of Dec. 2, Streamline is recommending "The Marvelous Mrs. Maisel" in the top spot for the first time.
This is Amazon's first critical hit in a while. With the ongoing investigations into former "Transparent" star Jeffrey Tambor and the studio's string of competent but underwhelming releases, Amazon is likely hoping this show puts their recent history more solidly into the past.
Amy Sherman-Palladino, whose Netflix revival of "Gilmore Girls" came out around this time last year, created "Marvelous." She's clearly here to dominate your Christmastime streaming for the second year in a row.
Reviews for this show have been fanatically positive. "The Watch" podcast had a great interview with the star, Rachel Brosnahan, that's worth checking out. It's late in the year, but this is likely a last-minute edition deserving of a spot near the top of any "Best Shows of 2017" list.

Note: This list only includes shows that debuted their most recent episode less than a year ago. Much like the main list, it prioritizes newness.