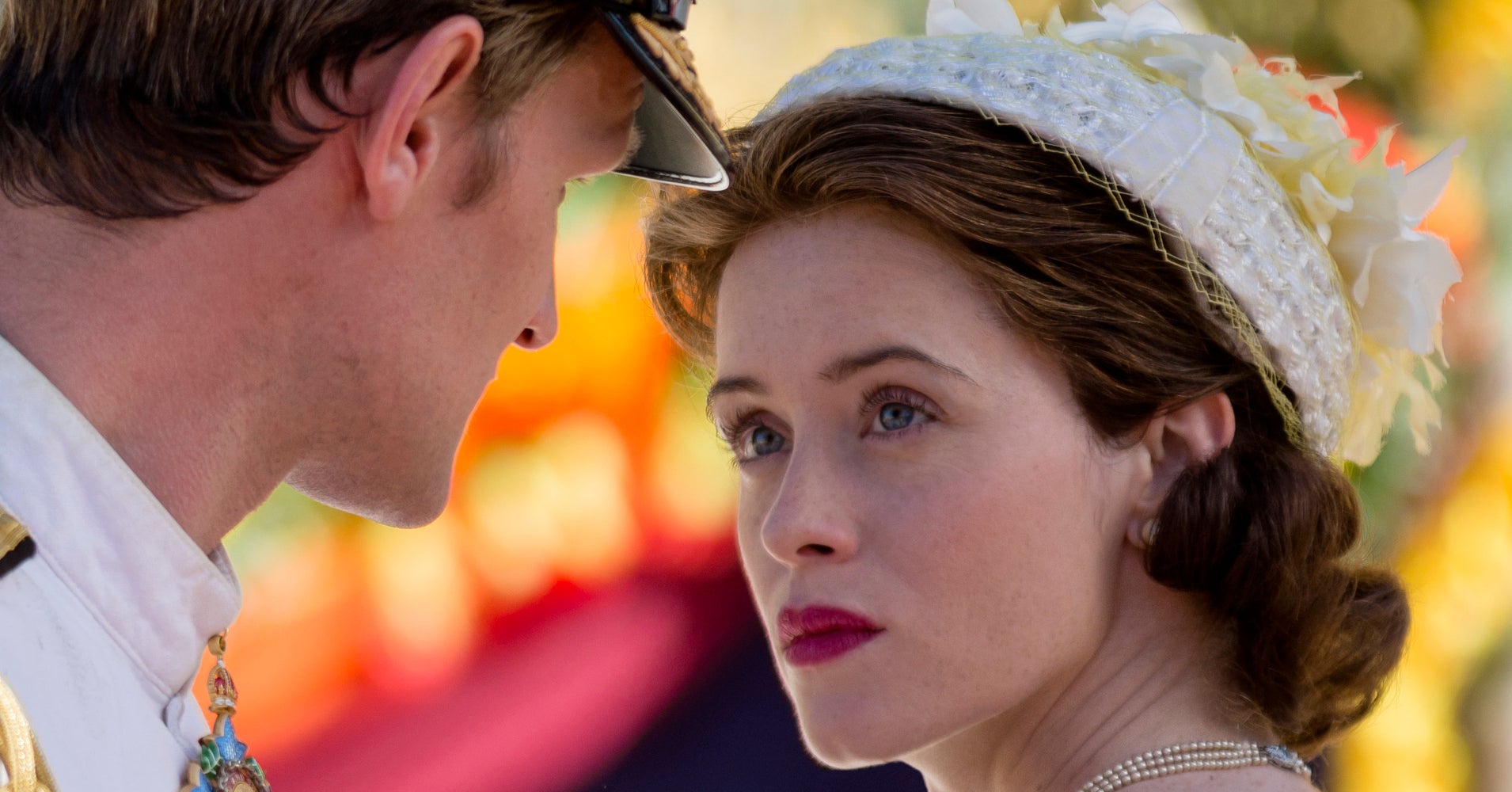 For the weekend of Dec. 16, "The Marvelous Mrs. Maisel" tops the list from Amazon for the third week in a row.
As the year comes to an end, there aren't as many new shows popping up to take the top spot from this Amy Sherman-Palladino project. That said, the show is truly great and a crowd-pleaser that all sorts of television fans could enjoy. Head to the Amazon Streamline for more about it.
Netflix's "Wormwood," which debuts Friday, joins the list for the first time. This Errol Morris project about a man's lengthy search to uncover the mystery of his father's death is mostly a documentary series, so its inclusion slightly breaks with our typical recommendations of scripted shows. As he has done in the past, "The Thin Blue Line" director Morris blends fiction and nonfiction, using actors to recreate various real-life events. Peter Sarsgaard is in the starring role. The Netflix Streamline gets more into our justification for its inclusion, but regardless, the show is well worth checking out.
The Netflix Streamline is where we get into the unfortunate decision by the FCC to repeal net neutrality protections. This news might mean streaming providers will have a harder time competing in the marketplace, and consumers might have to pay more to access these services.
Otherwise, streaming services had much to celebrate with this week's announcement of the nominations for the 75th annual Golden Globe Awards. Netflix, Hulu and Amazon all earned nominations, with Netflix getting the most among the streaming giants with nine. These successes mean that streaming services actually received more nominations than traditional networks this year.
Also worth noting is that many of the network shows that received nominations are currently available on Hulu. More about which of these shows are available at the Hulu Streamline.
And as mentioned before, Streamline has been highlighting Netflix's successful year of programming with roundups of the best and most underrated shows to debut in 2017.
You've certainly got a ton of shows to check out.
Good luck this week, and we hope this helps.