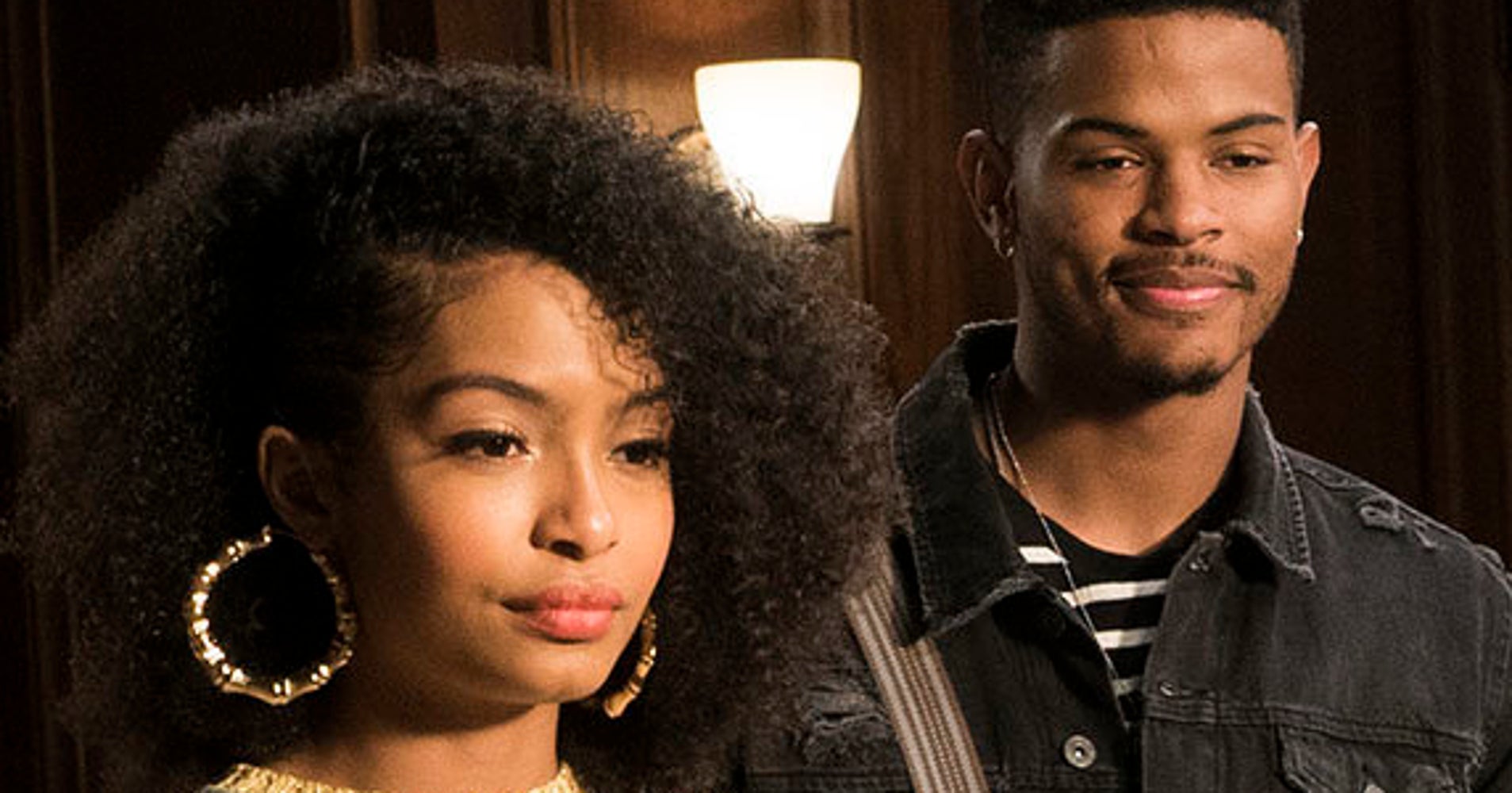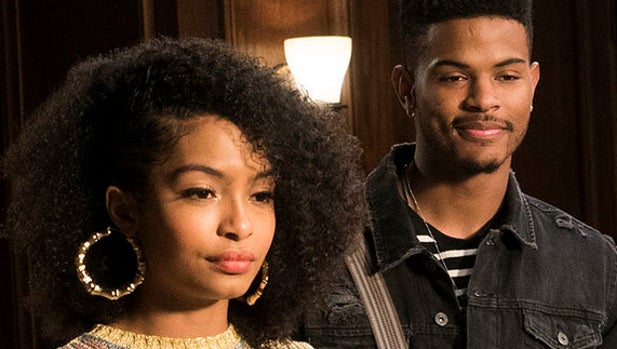 For the weekend of Jan. 6, "Black Mirror" tops the list from Netflix for the first time.
That futuristic tech dystopia enters the list with a fellow Netflix project, "Lovesick," which previously went by the insane and hilarious name "Scrotal Recall." More about those shows at the Netflix Streamline.
Two shows that don't originate from streaming companies also join the list, a rarity. Freeform's "Grown-ish" is a spinoff from the popular and critically liked "Black-ish." The show certainly has some initial problems to figure out, but is already bordering on great. You can watch it on the Freeform website.
The Ryan Murphy project "9-1-1," from Fox, just makes it to the bottom of the list this week. The show has had a divisive critical reception, with some (Vulture, The Wall Street Journal) claiming the show is amazing, while others (Indiewire, Yahoo) are calling it terrible. It's basically an exhilarating mess that's at least worth checking out on Hulu. More about that at the Hulu Streamline.
As a quick reminder, tons of shows return this week after their holiday breaks, including "The Good Place" and "Will & Grace," both of which returned Thursday. You can catch them on Hulu.
One show that had an unexpected return in an even more unexpected way was "Rick & Morty." On New Year's Eve, the electronic musician Deadmau5 premiered a new sketch from the animated show onstage during a performance. The scene set up the countdown to midnight.
You can stream it on YouTube if you skip to the 2-minute mark: