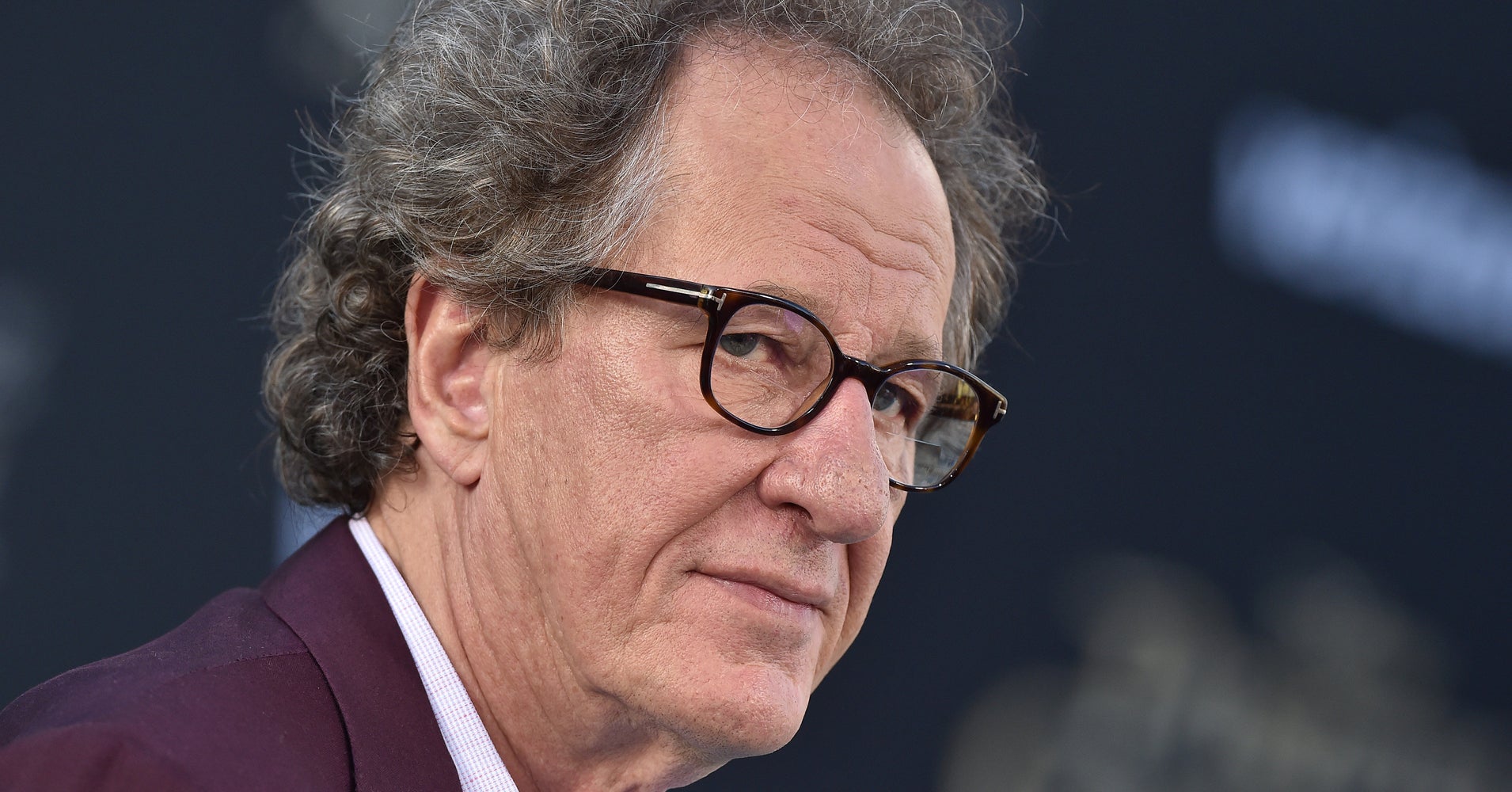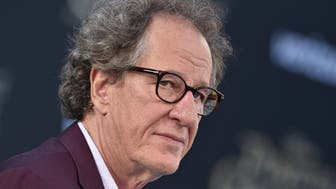 Rush announced his decision after Australia's ABC News stated the Sydney Theatre Company "received a complaint alleging that Mr. Geoffrey Rush had engaged in inappropriate behavior" during his time with the company. 
"Certain recent media reports have made untenable allegations concerning my standing in the entertainment community," Rush said in a statement provided to the AP. "It is unreasonable that my professional colleagues should be somehow associated with such allegations."
"In the circumstances, I have decided to step aside in my ambassadorial role as president of AACTA effective immediately and until these issues have been resolved," he stated.
HuffPost reached out to representatives for Rush and the AACTA, but did not immediately receive a response.
The AACTA, which puts on Australia's version of the Oscars, said in a statement to the AP that it accepted Rush's decision to step down. His move comes after dozens of women have spoken up about their experiences with sexual harassment and assault in the entertainment industry, resulting in professional consequences for men including Harvey Weinstein and Kevin Spacey.
The academy is set to hold its annual film, television and documentary awards ceremony on Wednesday, Dec. 6.